A dessert that mixes his Cuban heritage with the diversity of Miami, an amalgamation of Tiramisu, a classic from Italy, with Fanguito, a Cuban dessert.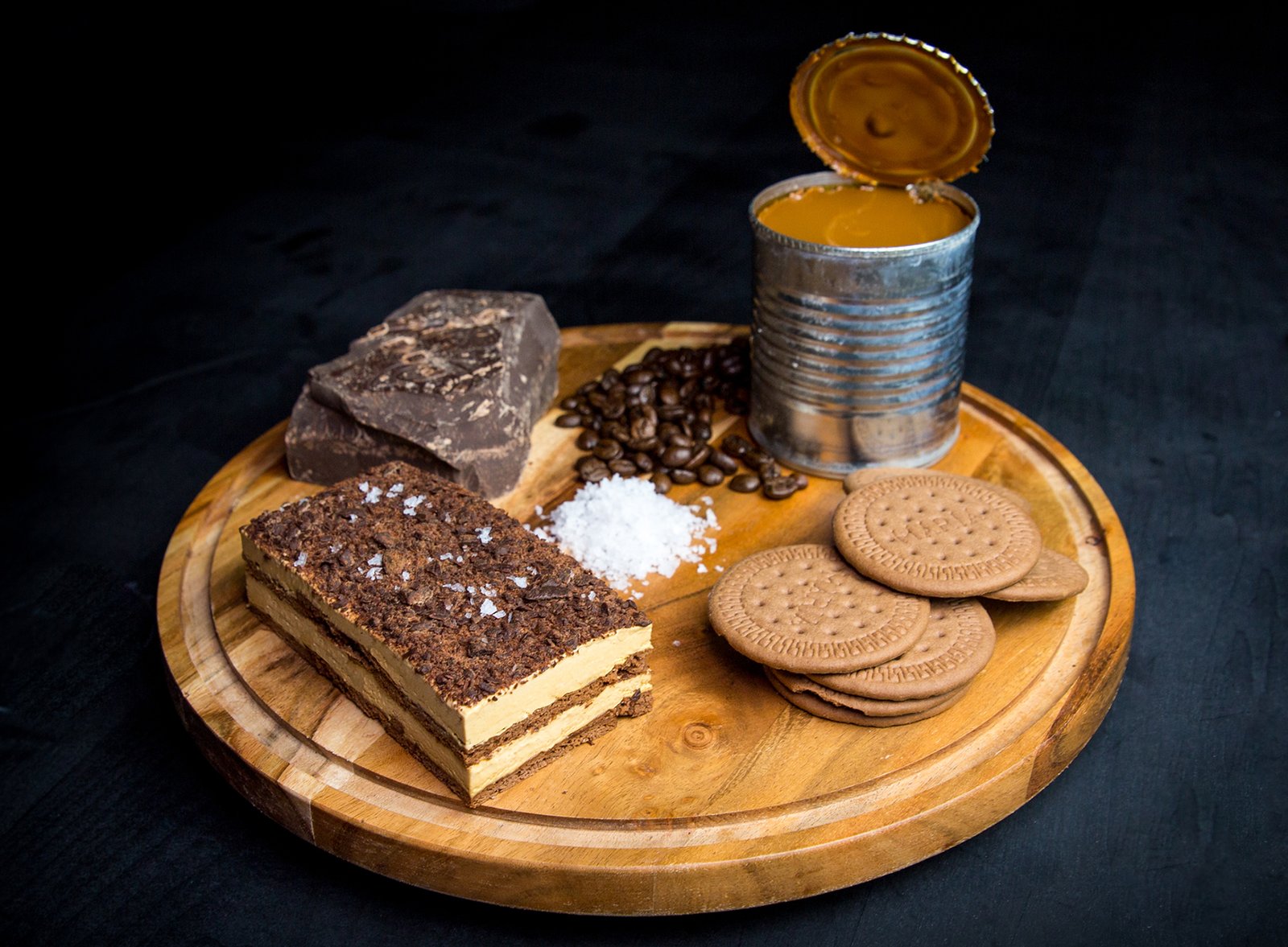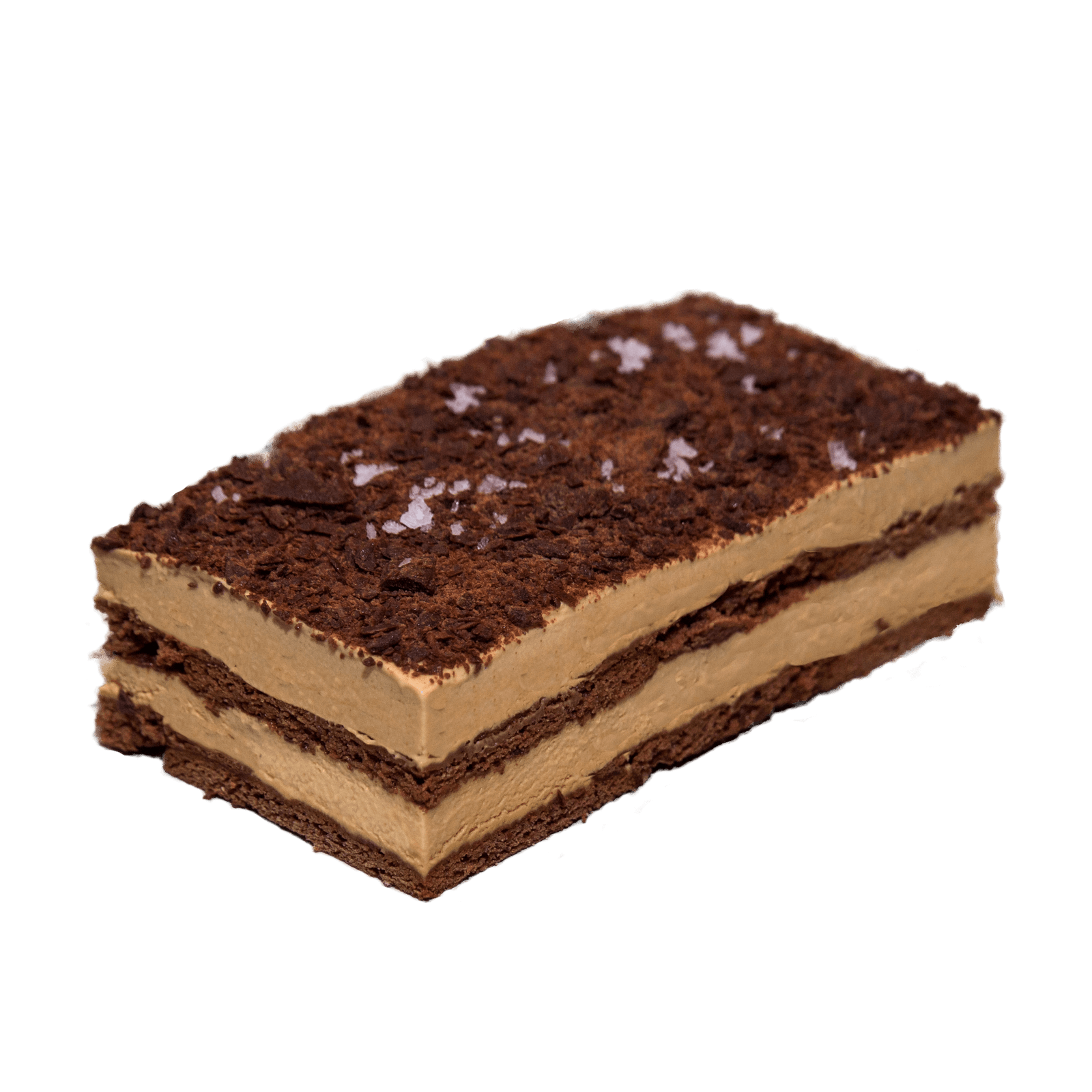 This is our famous "Fanguimisu". The inspiration and the first of our delicious desserts. A decadent Dulce de Leche flavor, Cuban Coffee and Amaretto dipped chocolate cookies, topped with Belgium Dark Chocolate flakes and Sea Salt Flakes.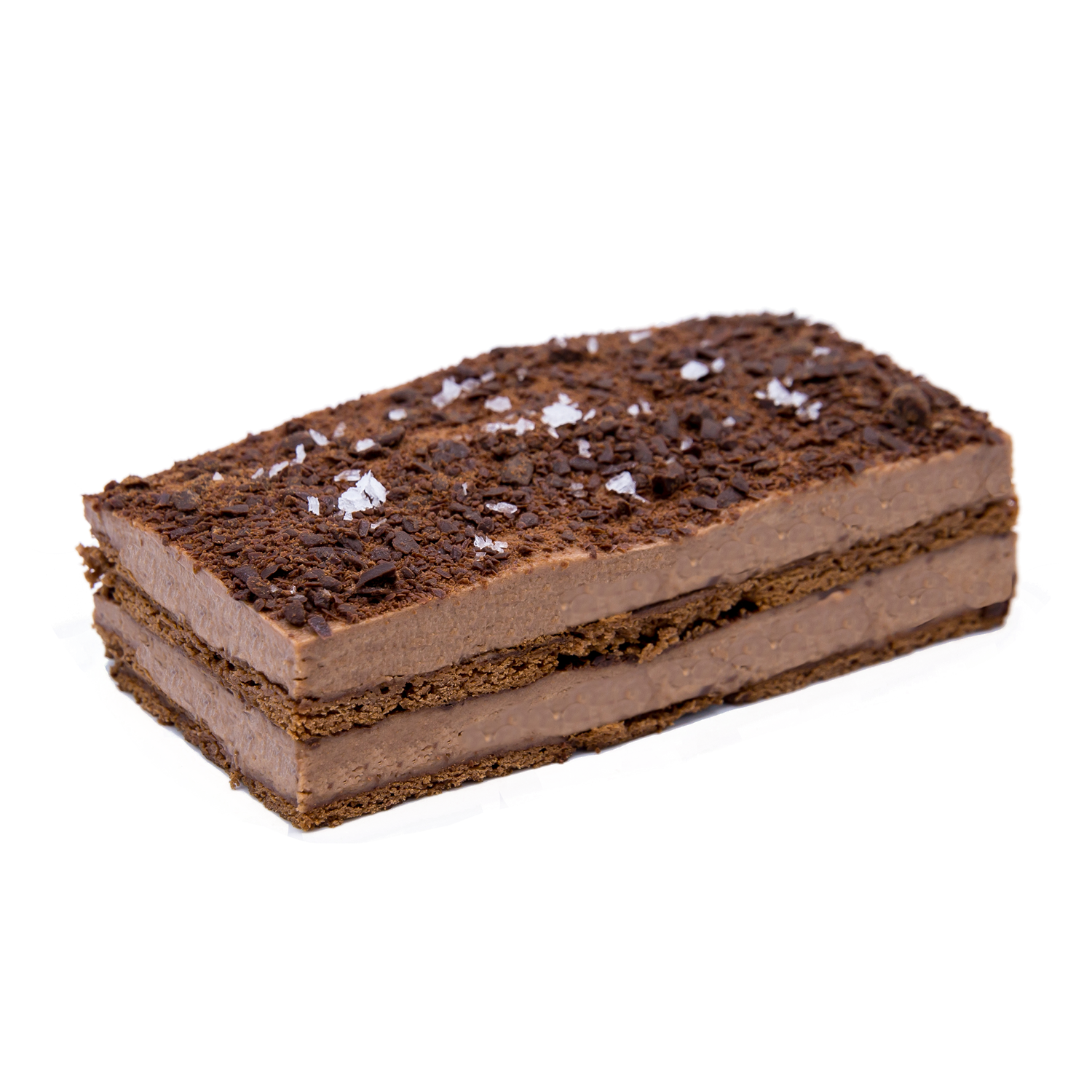 Our Nutella flavor is packed with every chocolate lovers fantasy! Chocolate Maria Cookies dipped in Cuban Coffee and Amaretto, and Dark Belgium Chocolate flakes to satisfy your tastebuds!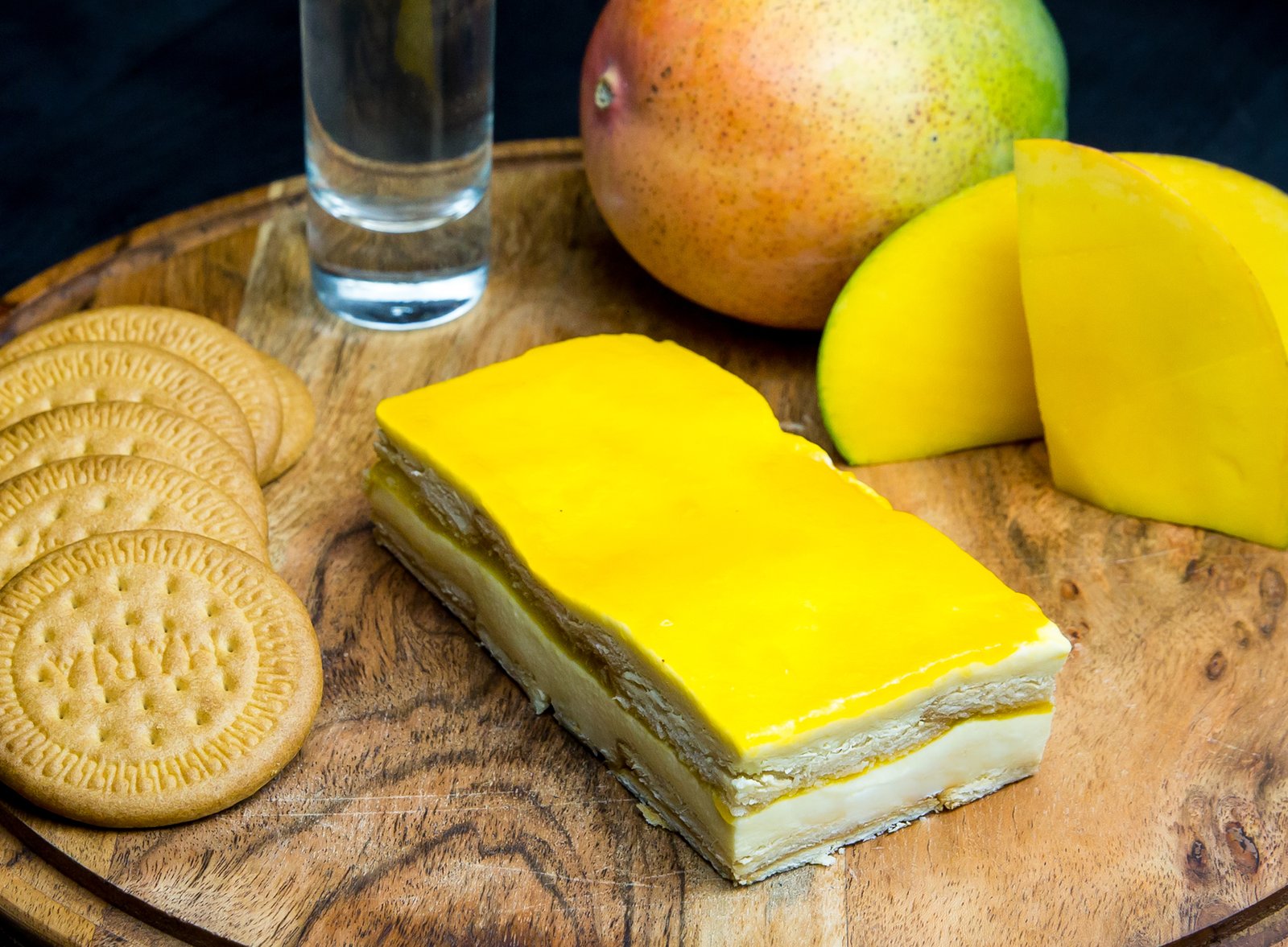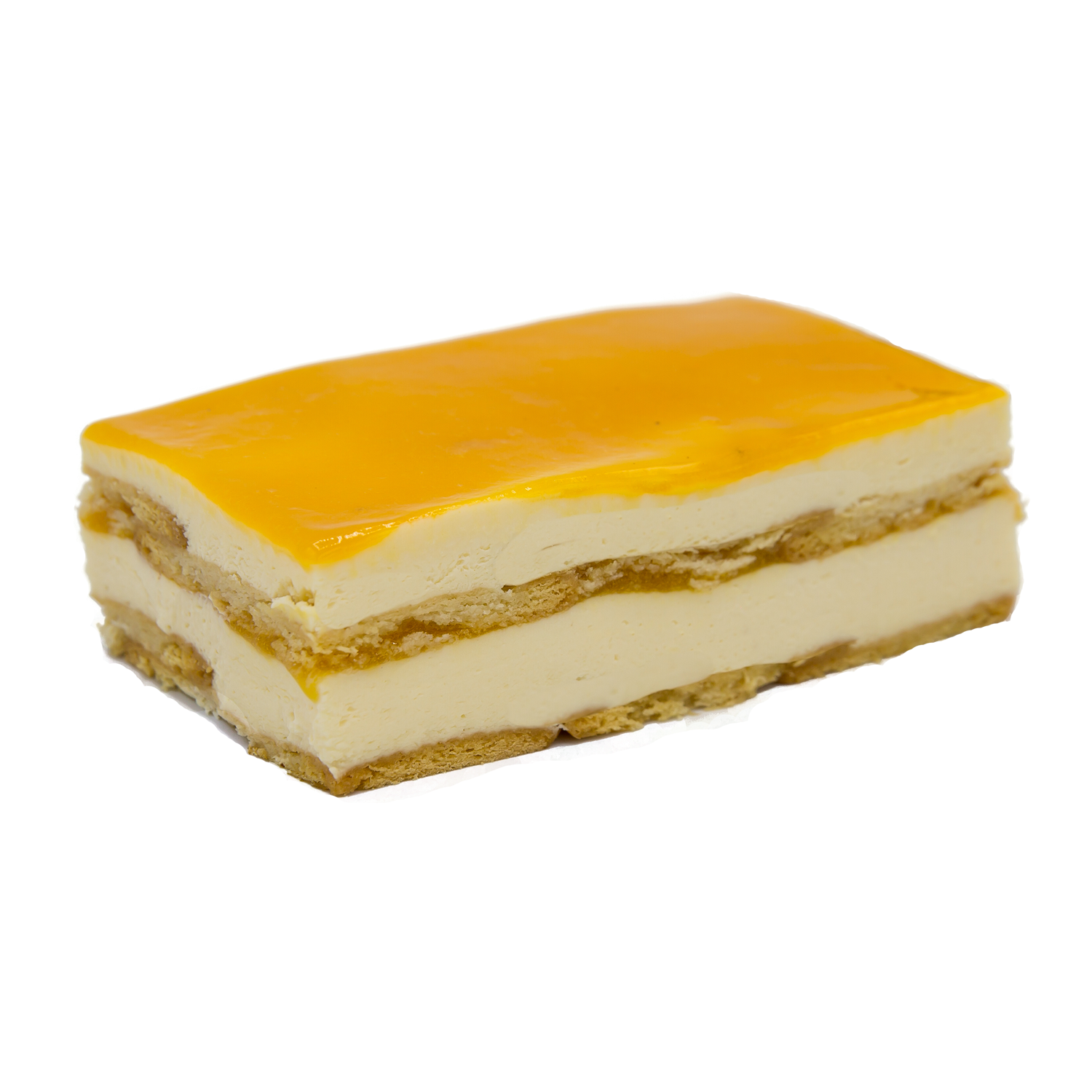 Mango glaze + Mango tequila soaked cookies are the highlights of this flavorful dessert. Perfect for a hot summer day, or a late night snack.
Guava, also known as "Guayaba", is a tropical and nostalgic journey to a childhood memory. With Vanilla Maria Cookies dipped in Guava Glaze and Dark Cuban Rum, you can taste the tradition of our "Guava and Cream Cheese" layered sweetness.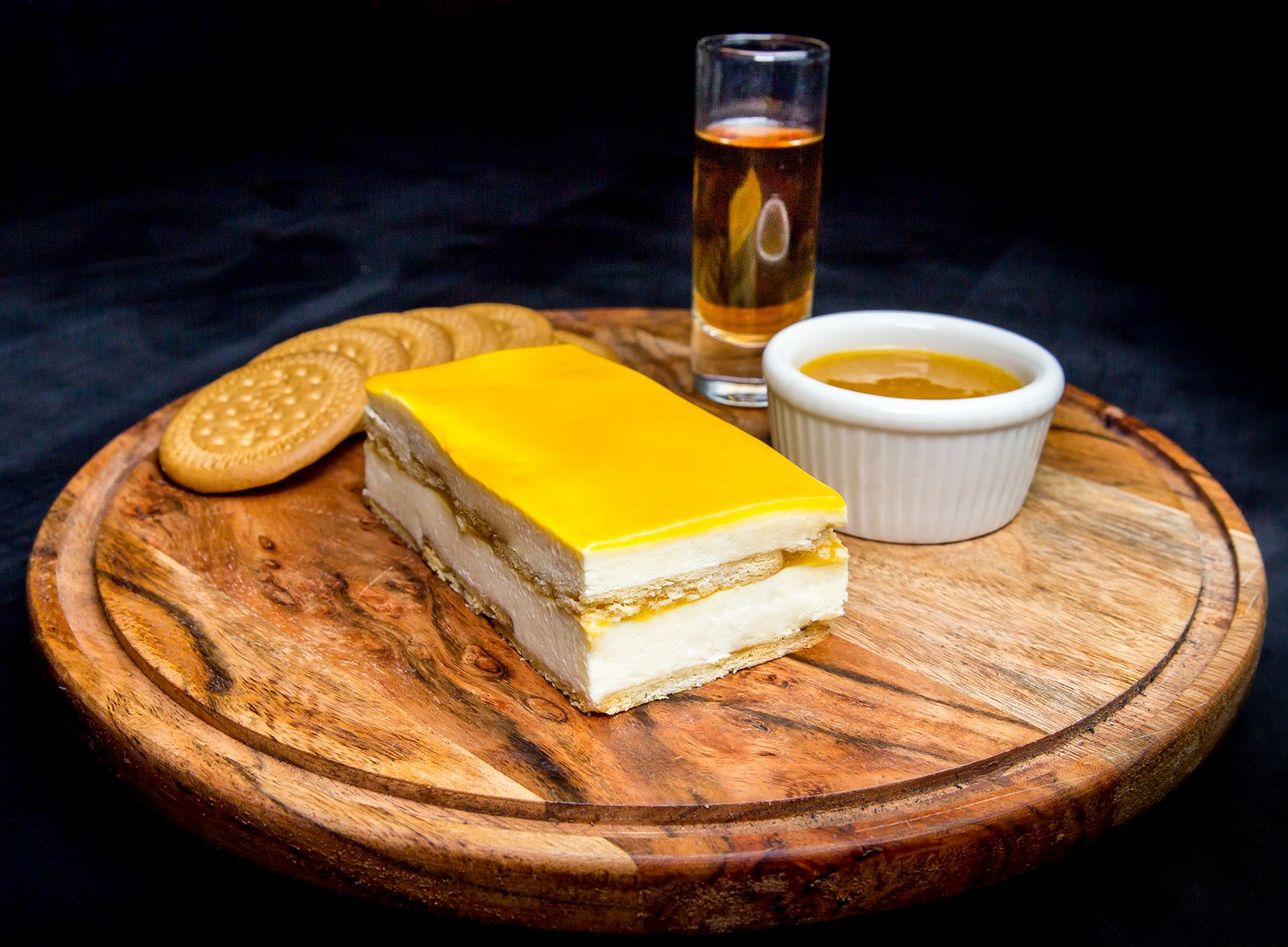 Passion Fruit, known to many as "Maracuyá" or "Parchita", is the perfect sweet and sour experience.  Ours is a decadent combination of marmalade, whipped cheese, Maria cookies, and dark Cuban rum.
Call Us
(+305) 972 8292
(+305) 904 8105
Email Us
sales@dolcecartel.com
support@dolcecartel.com